Yay, You're Engaged! So when is it Time to Meet With a Floral Designer??
Your wedding to-do list is most certainly long and overwhelming, right? Take it one step at a time, and choose a logical order. You don't have to religiously follow the pre-made timeline you found online. For floral, word on the street says "6-9 months ahead of your wedding is ideal for planning". BUT… if you're ready with any sort of vision ahead of that range, our advice is to schedule design consultations right away. You don't want to get into a frustrating situation where every company you're interested in is already booked!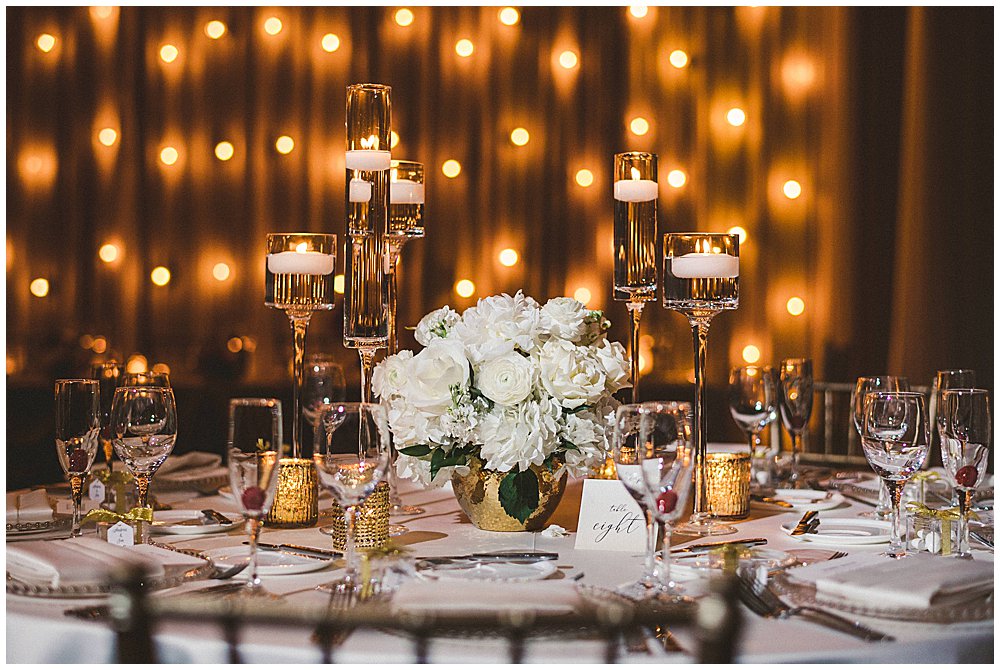 What to Bring to Your Design Consultation
Be able to articulate your personal style and your style as a couple. Don't try to follow wedding trends if it's not truly your style. If you're having trouble with that, I always tell clients, "describe how your house is decorated", or "what are your favorite stores/designers?" And also, "what are your favorite colors?" Just because you may see the same thing repeatedly on Pinterest and Instagram doesn't mean it's right for you. Your wedding is your first joint statement of style… you want it to be accurate and timeless!
A color palette, even if it's just a main color or two, is a must. This allows us to build off of your color story. Often times a color palette also evokes a style, and this gives us more insight and ability to suggest designs that will achieve the style and vision you're aiming for. Need help with accent colors? No problem. Sometimes pops of colors you never considered make a huge impact and can enhance the look of the entire event. Bring an open mind!
We know you've been saving all kinds of inspirational photos; those are perfect to bring. Whether it's an Instagram folder or a Pinterest board (or both!), those photos are wonderful for us to see. There's a reason you saved each and every one, even if it's just a tiny detail, or even to show something you dislike. It seems easier to communicate that to us using photos rather than trying to articulate your ideas without any visuals. Photos allow us to always be on the same page when curating your look. "Lots of greenery" can look different to everyone. So can the color "blush", for example. 
Venue… you definitely need a venue before a design consultation can take place. The style, space, and ceiling height are all elements we take into account when suggesting designs. Many venues are also quite inspiring and can really steer a design in a beautiful direction based on their unique traits. For example, the Preston Bradley Hall at the Chicago History Museum is home to the world's largest Tiffany Dome as well as a room full of stunning mosaics. The wrong color palette and design can really fight with all the existing elements, and therefore it's crucial to make color and design choices that are harmonious with each unique venue in order to create the wow factor you've been dreaming of! 
Other miscellaneous things to come prepared with are a rough estimate of the number of tables, and whether all the tables will be round, long, or a mixture of both. This allows us to choose the appropriate designs for table shape. Also, have correct counts for the wedding party and an estimation for the number of tables/centerpieces needed. We want your proposal total to be accurate so it's easier for you to budget.
So What's Next?
After leaving your initial design consultation, you should have a good idea of whether or not you "click" with Avant Gardenia or any other designer with whom you meet. This is very important. You will wait for your initial design proposal and proceed from there. How? Well, definitely read a past blog post of ours, "How to Choose the Right Floral Designer" for all the tips you'll need in this next big step!