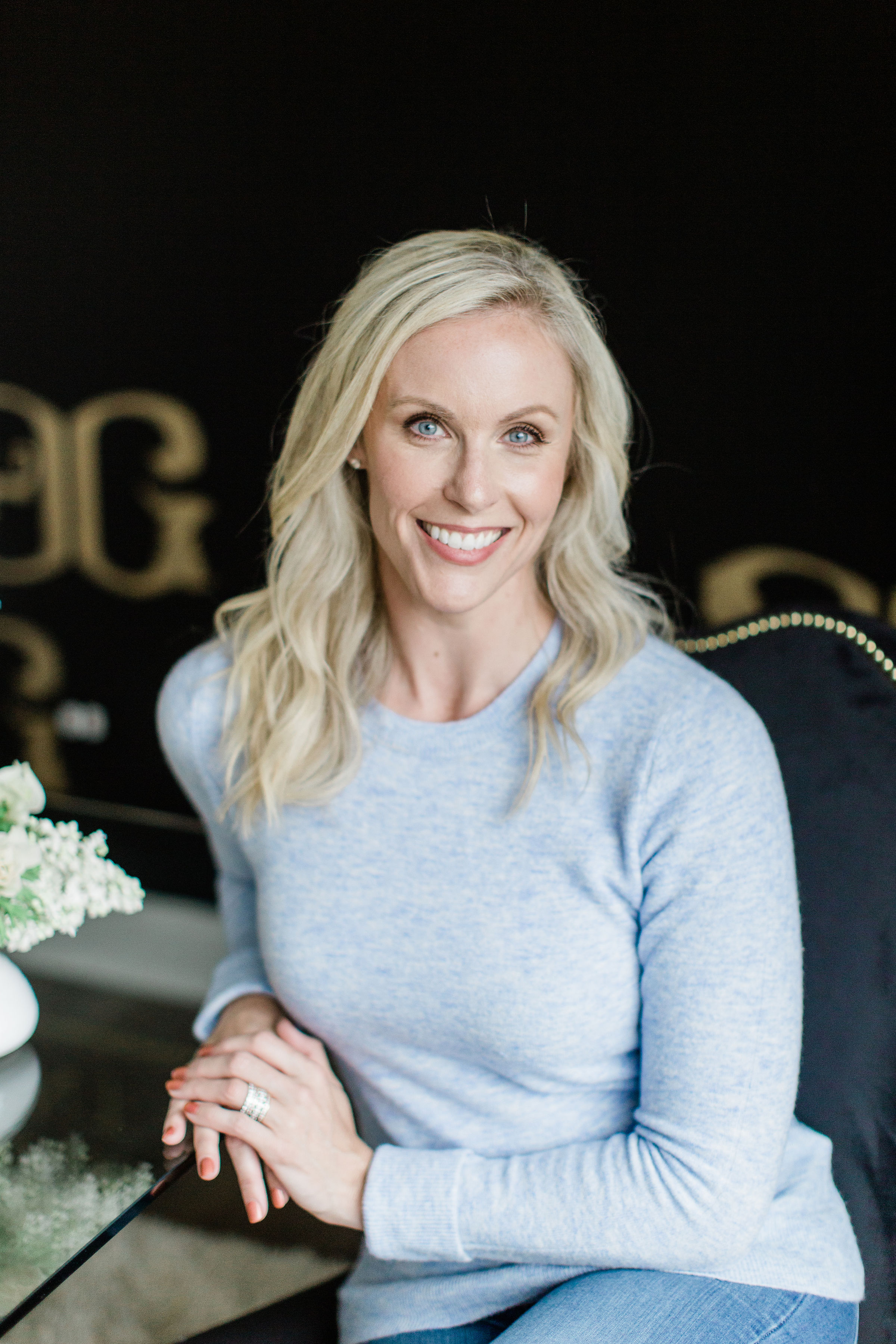 A keen eye for design runs in my blood. I am fortunate enough to have learned everything from the best: my grandparents. Their suburban flower shop, family owned and operated for 35 years, seemed like the perfect place for a creative teenager needing a job. If you were ever lucky enough to meet my grandma, Pat, she inevitably told you the story of my first day and how she felt I "was a natural". At their shop, I designed for nearly a decade, through high school and college until their retirement. I learned to partner the certainty of skill with a hint of the unexpected; little did I know at the time, that was the foundation for my future.
I'm not that girl who always dreamed of having her own floral business. I'm definitely type-A, I love to create (anything), I have a very discerning eye for detail, crazy intuition, and I always think of the big picture… but Avant Gardenia just sort of happened. I started by doing the floral for a few friends' weddings simply because I knew how. It was so enjoyable to be able to share my natural abilities in order to bring a décor vision to life for such an important and meaningful day. It was then that I realized the niche of wedding & event floral design and how I was able to create a unique experience that is different from a retail florist. 
Avant Gardenia is a play on words. The term 'avant garde' means original, innovative, inventive… (truly understood thanks to Project Runway episodes circa season 1). 'Gardenia' came to mind because they were my grandma's favorite. I remember her always making a gardenia corsage for Easter and Mother's Day; she loved the smell. So the name "Avant Gardenia" has special meaning as it bridges past and present- who I learned from and what my company strives for.
With so many of the large-scale design companies, it's very typical that the person with whom you discuss and place your very personalized order is actually NOT involved in all of the design execution. Wait, what?! Yes, it's true… a dirty little secret. This is where my type-A/perfectionistic approach works to our clients' advantage. After all, since what we do is art, so much can get lost in interpretation. I am a very hands-on owner who is heavily involved in every single design to be sure our clients receive the look they have been expecting and envisioning. Now, here we are in our thirteenth year, and I am so humbled by our growth and success. I am immensely grateful for all of our clients and their trust in our talents.