In general, the Chicago wedding vendor search can be so overwhelming. After hours of meetings, you're left with a collection of proposals and costs to consider and ultimately a decision to make. Often times, we find that many clients don't know what they don't know. Have no fear; we're here to educate you on what to consider when choosing a floral and event designer for your Chicago wedding or Chicago suburb wedding. Whether it's Avant Gardenia or someone else, we want to arm you with knowledge so you can feel confident in your decision.

Avant Gardenia understands that setting a magical scene at your wedding venue is no small feat. It can be of highest importance to some brides. Most likely, you'll meet with several design companies before deciding on the right fit. Choosing the right floral and event designer for your big day can be all the difference between bringing to life the fairytale you've envisioned in your head vs. a result that's just… "pretty". Take a look at some of the main points to consider when choosing a Chicago area floral and event designer.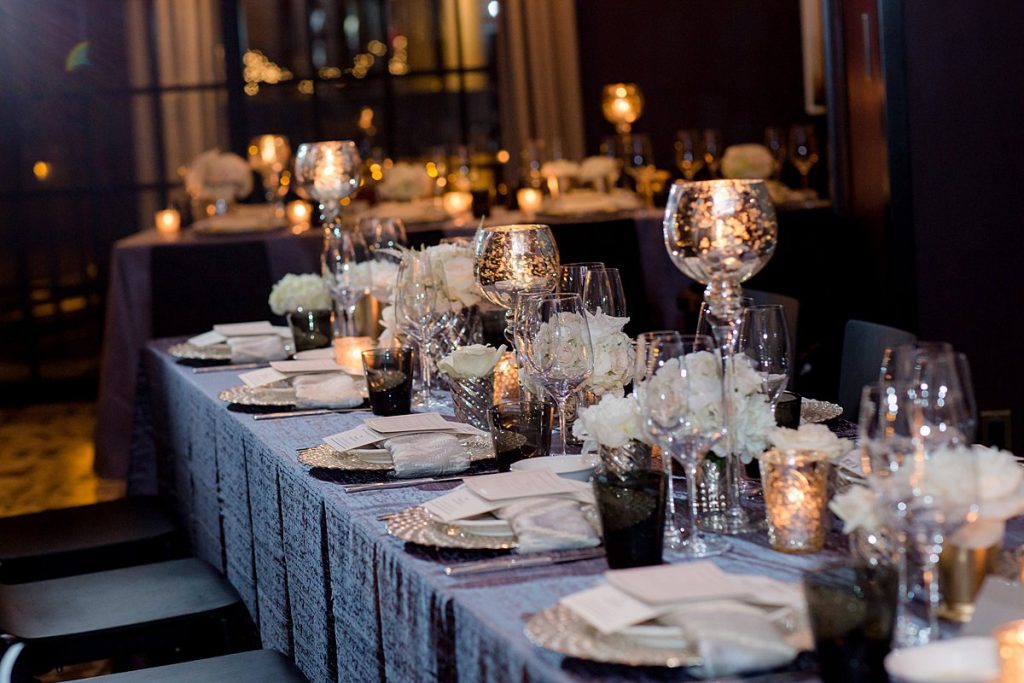 When Comparing Proposals, Know that it's NOT Possible to Compare Apples to Apples

Do you have decor proposals that vary by thousands of dollars? Simply making your decision based on the bottom line is a BIG mistake because there is no way you're comparing proposals for the exact same design. This is something that most all clients aren't aware of simply because they aren't floral designers and don't know the process. When it comes to comparing decor proposals, understand that you cannot compare apples to apples because each designer you meet with will not have the exact same interpretation of your vision.
For example, each designer will create their own "recipe" for each of your arrangements composed of variables such as what the design consists of, overall size, flower mixture, flower quality, and rental items… all of which affect the cost. No designer is going to have the exact same variables or recipe. Unless you had several of the exact same conversations, you probably even discussed slightly different things in each meeting from which interpretations can vary. Regardless, if you find that an initial proposal comes back outside of your budget, but you feel you'd really like to work with the company, don't be discouraged. It's not over!
In our case, we can work together to modify designs in order to get to a price point where you are more comfortable. If the designer truly understands your vision, they will know how and where to modify it. Keep in mind that floral proposals are a work in progress and not the final plan. Avant Gardenia clients can choose to modify their designs along the way, even after signing a contract to secure their date.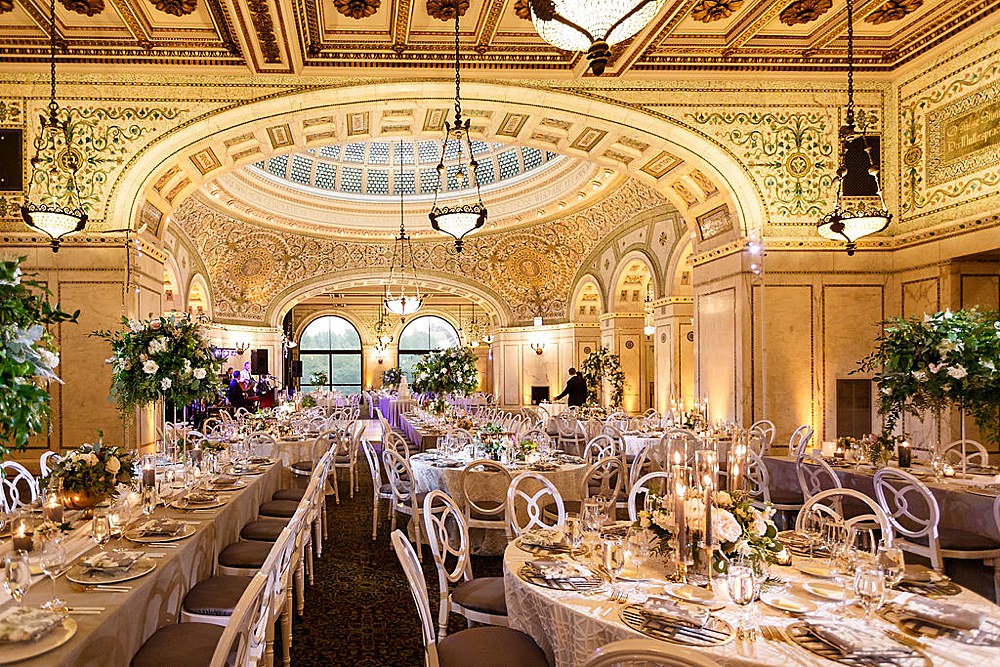 Cost is Not the Same as Value

Remember that when looking at the bottom line of all your design proposals! The value that comes with hiring Avant Gardenia is unmatched.
Although flowers may be our main focus, we, as designers and artists, feel as though many layers and meticulous details must also be etched into your event in order for the cohesive vision to truly shine. It's all about the bigger picture for us. When discussing your floral designs, we will also consider your plan for linens, chairs, lighting, and any other decor-related variables.
We're happy to guide you in your choices for these decor items, or we can coordinate any/all of them for you. Having a keen eye for overall design not only gives us the upper hand but allows for our work to speak for itself. Considering all the little details, our 'big picture approach', will make all of the difference once you walk through the doors of your ceremony or reception. Que jaws hitting the floor!
So…do you want to invest in jaw drops? Or do you want to invest in just… "pretty"? Less money spent is not always wise money spent.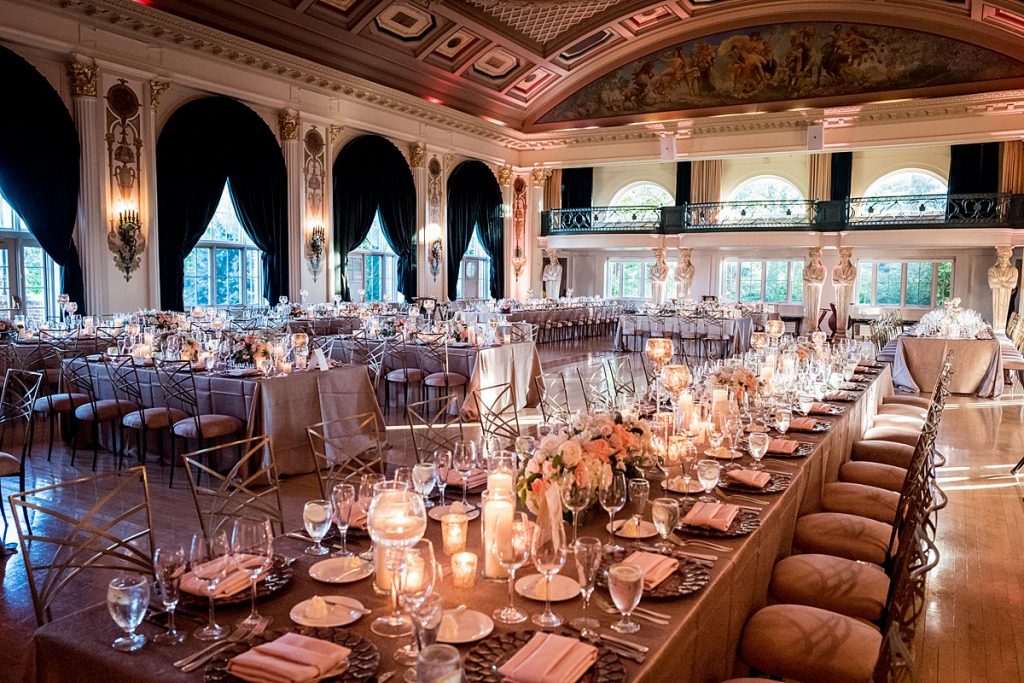 The Experience of the Company & Designers

There is certainly a difference between choosing a retail floral company who also does weddings and a company that ONLY designs for weddings and events. Avant Gardenia only produces event designs, therefore, you can be confident that our designs will have a more custom and sophisticated look that will help to set your wedding apart from others your friends and family will attend this year. The owner, Jenna, will meet with you and listen to your desired vision and style. She will customize designs for you based on the vision and budget. But her work doesn't end there; she is not just a salesperson, which is unfortunately what you can run into with some other companies.

Behind a fabulous brand comes a fabulous design team. Be sure that you can put your faith into more than one set of hands. A perfect design concept can only go so far if the entire team isn't functioning like a well-oiled machine. In our case, not only will Jenna be heavily involved so nothing is ever lost in translation, but the entire design team will strive for perfection in executing every last detail of your special day. This is another breath of relief you can take by hiring Avant Gardenia. Our design team is fiercely dedicated to bringing your beautiful event to life. Hard working, innovative, stylish, and problem-solving are among many of the key traits possessed by our team in order to make your Big Day run as smoothly as it should. Just leave it all up to us!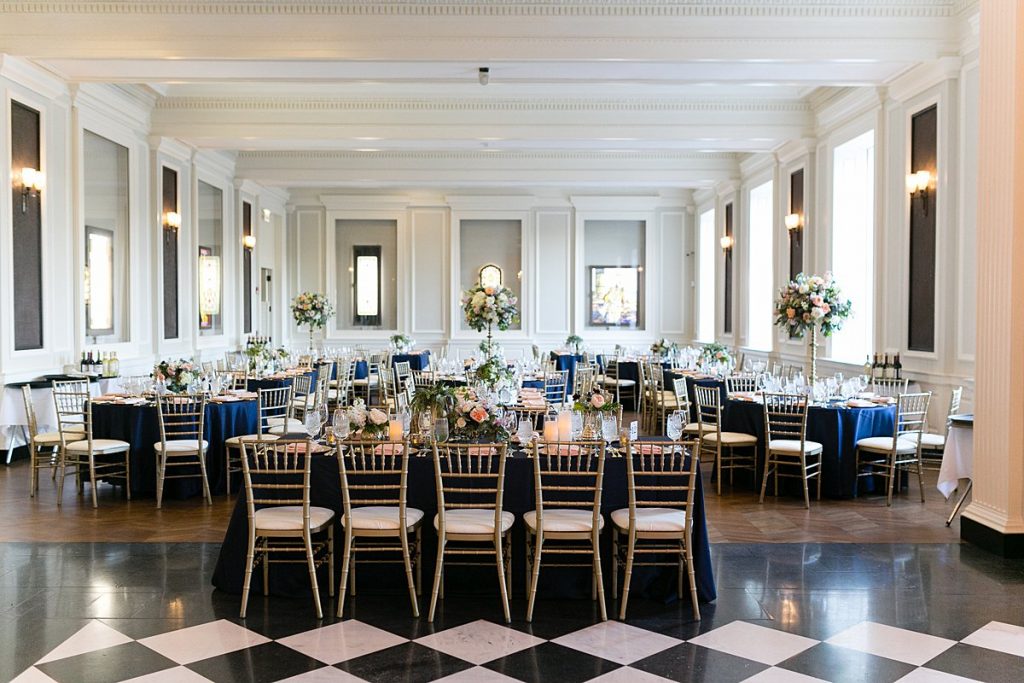 Your Connection with the Designer

True trust in your designer will allow you to soak up every bit of memorable fun on your wedding day, champagne flute in hand. Hire the designer who you feel really "gets" you. Seems simple, but that is how you will obtain the best outcome!
Our floral designers go above and beyond just placing beautiful flowers in a grand space. Working with Avant Gardenia means collaborating with innovative, detailed designers who ultimately care about your vision and a once-in-a-lifetime type feeling, all of which translates through our work.
Choosing a floral designer who understands your style and aims for perfection and an overall cohesive look will be the difference between jaws hitting the floor and, again, something that's just… "pretty". We care about connecting with our clients and providing them a stress-free experience.
Because of that, past couples have claimed that they didn't even have to "worry" about this aspect of their wedding coming together, and they've felt Avant Gardenia is the best vendor they worked with.
Contact us today to schedule your design consultation. We can't wait to get started on your event!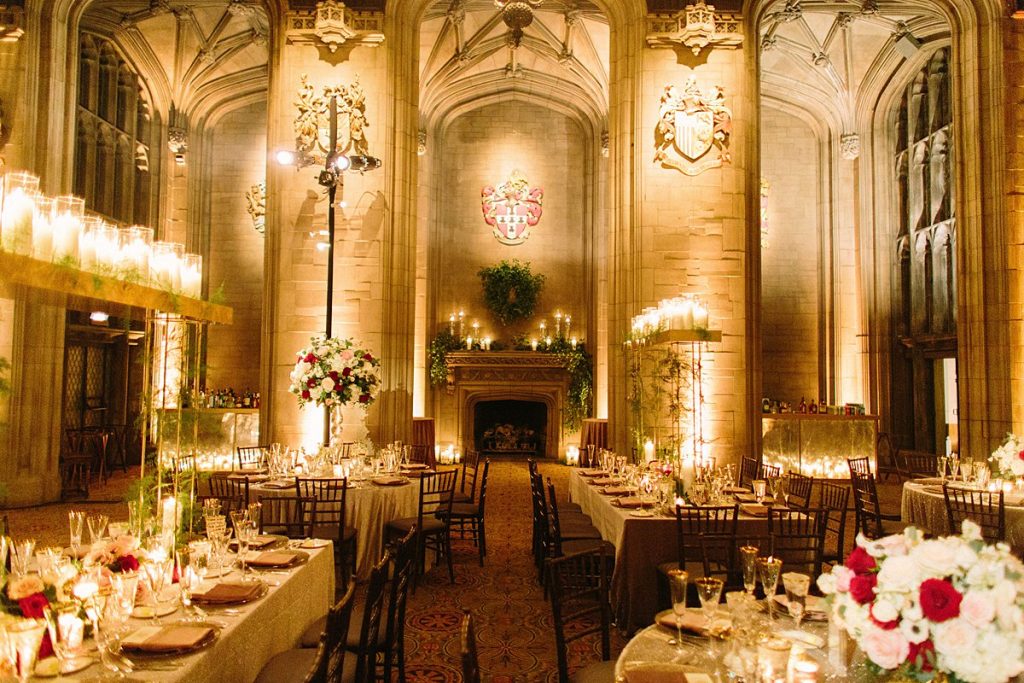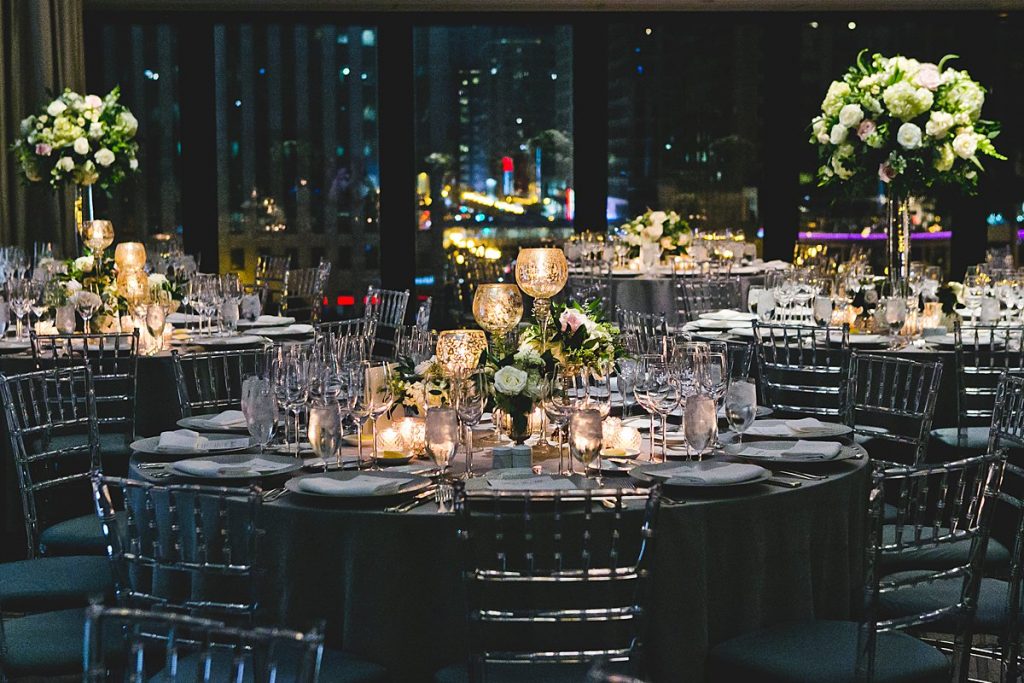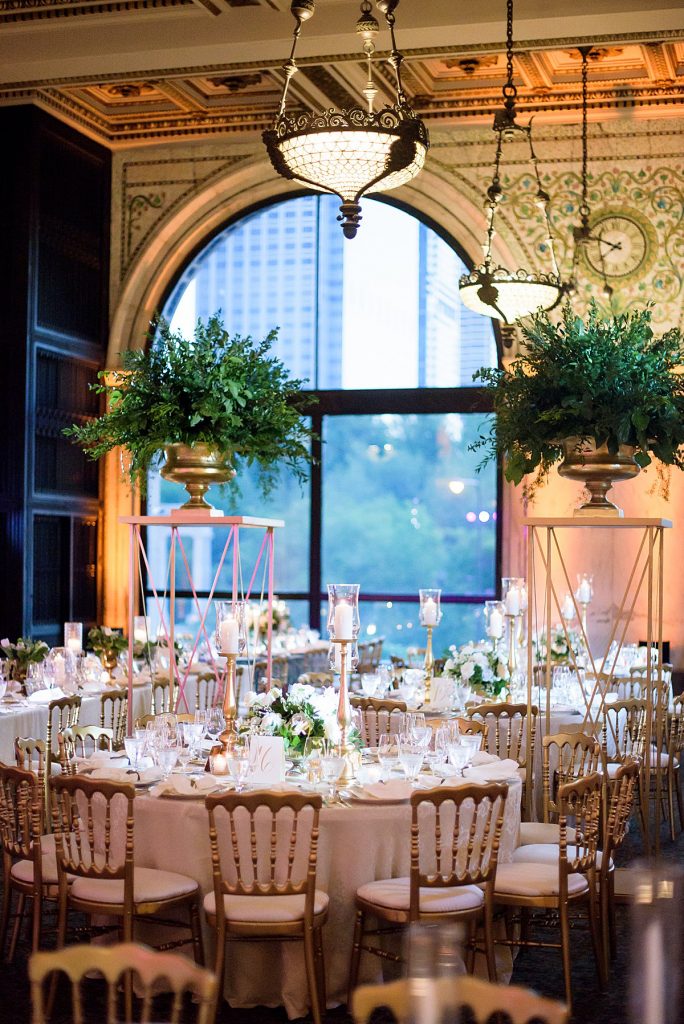 Photo Credits:
Avery House Photography
Bobbi Sheridan Photography
Jpp Studios
Tim Tab Studios
Emilia Jane Photography
Lilly Photography
Elena Bazini Photography